Episode Details
Red Alert! Velvet Merkin! Dr. Strangelove! Transient Psychotic Disorders! Command and Control! Attack Plan R! Confused? You won't be after our latest episode. Welcome to . . . Of Books and Booze!
Books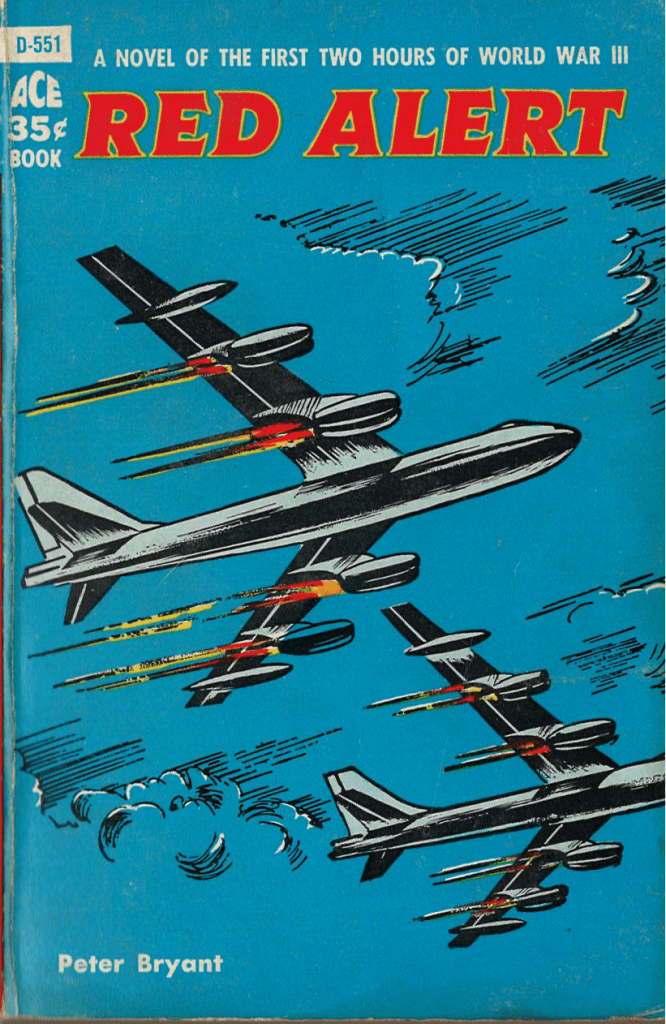 Red Alert: A Novel of the First Two Hours of World War III

Author: Peter Bryant (Peter George)

Publisher: Ace Books (1958)

"Every minute of every hour of every day, there are American bombers in the air, loaded with H-bombs, ready to fly into action at the mere spark of the right radio signal. These are the planes and men of the Strategic Air Command.

". . . . The command came to the men of the 843rd Wing, high in the air near the Soviet border. Asking no questions, obeying their standing orders, they headed straight towards their assigned targets.

"Had America already been attacked? Or was it the action of a single determined general, and unauthorized by the Pentagon and the President?"
Reconstructing Strangelove: Inside Stanley Kubrick's "nightmare Comedy"
Author: Mick Broderick

Publisher: Wallflower Press (2017)

"With rare access to unpublished materials, this volume assesses Dr. Strangelove's narrative accuracy, consulting recently declassified Cold War nuclear-policy documents alongside interviews with Kubrick's collaborators. It focuses on the myths surrounding the film, such as the origins and transformation of the 'straight' script versions into what Kubrick termed a 'nightmare comedy.'"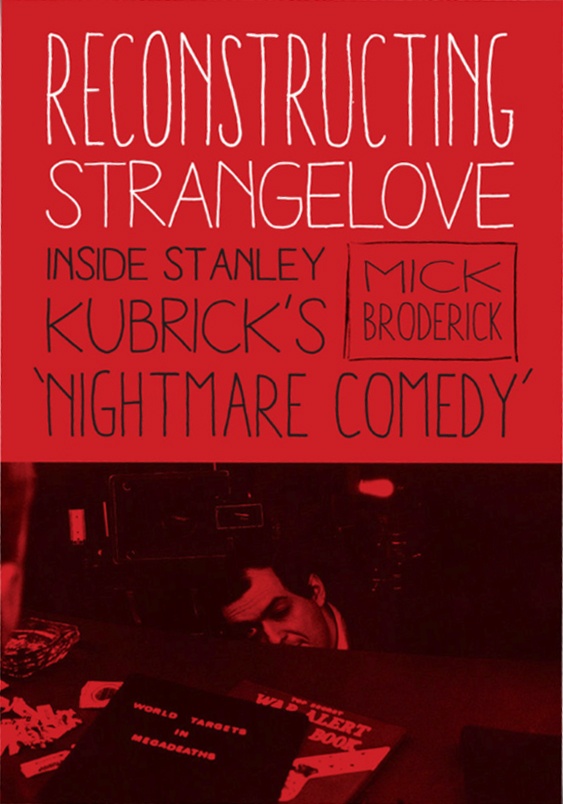 Listen to Mick Broderick talk about his book in the first episode of Kubrick's Universe — The Stanley Kubrick Podcast (January 11, 2018)

Episode 1 : Reconstructing Strangelove with Mick Broderick. In this, our very first episode, Professor Mick Broderick speaks to Kubrick's Universe about his new book Reconstructing Strangelove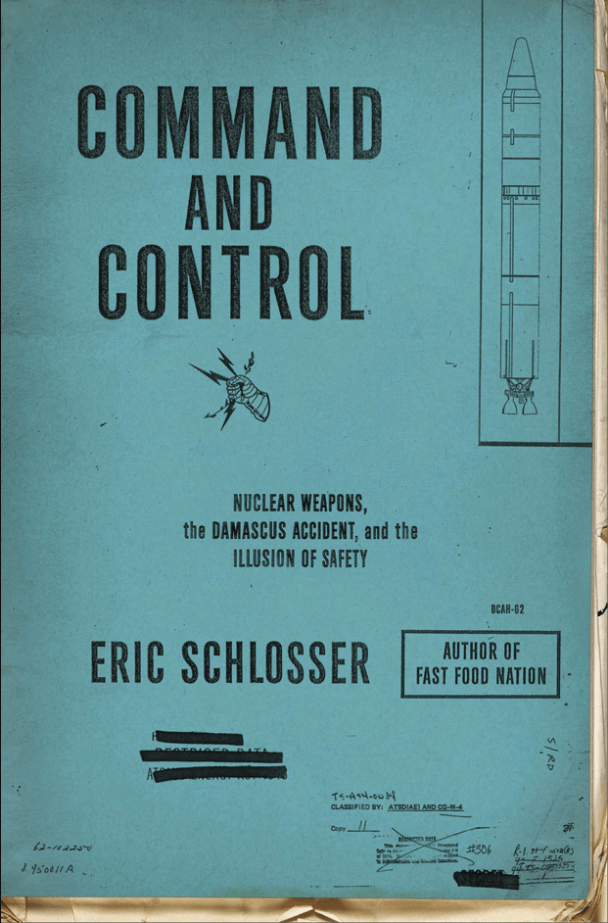 Finalist for the 2014 Pulitzer Prize for History

Command and Control: Nuclear Weapons, the Damascus Accident, and the Illusion of Safety

Author: Erich Schlosser

Publisher: Penguin Group (2014)

"Written with the vibrancy of a first-rate thriller, Command and Control interweaves the minute-by-minute story of an accident at a nuclear missile silo in rural Arkansas with a historical narrative that spans more than fifty years. It depicts the urgent effort by American scientists, policy makers, and military officers to ensure that nuclear weapons can't be stolen, sabotaged, used without permission, or detonated inadvertently. Schlosser also looks at the Cold War from a new perspective, offering history from the ground up, telling the stories of bomber pilots, missile commanders, maintenance crews, and other ordinary servicemen who risked their lives to avert a nuclear holocaust."
Barrel-Aged Stout and Selling Out: Goose Island, Anheuser-Busch, and How Craft Beer Became Big Business

Author: Josh Noel

Publisher: Chicago Review Press
"In 2011 Goose Island, a family-owned Chicago brewpub, was sold to Anheuser-Busch InBev, the biggest beer company in the world. The sale forced the craft beer industry to reckon with its growing mainstream appeal and a popularity few envisioned. Anheuser-Busch InBev went on to buy nine more American craft breweries, each sale sparking questions anew. With Goose Island as its flagship brand, Anheuser-Busch InBev stood poised to the become the largest producer of craft beer in the United States, leaving the industry's original innovators to grapple with the transition from scrappy underdog to mainstream, co-opted sensation.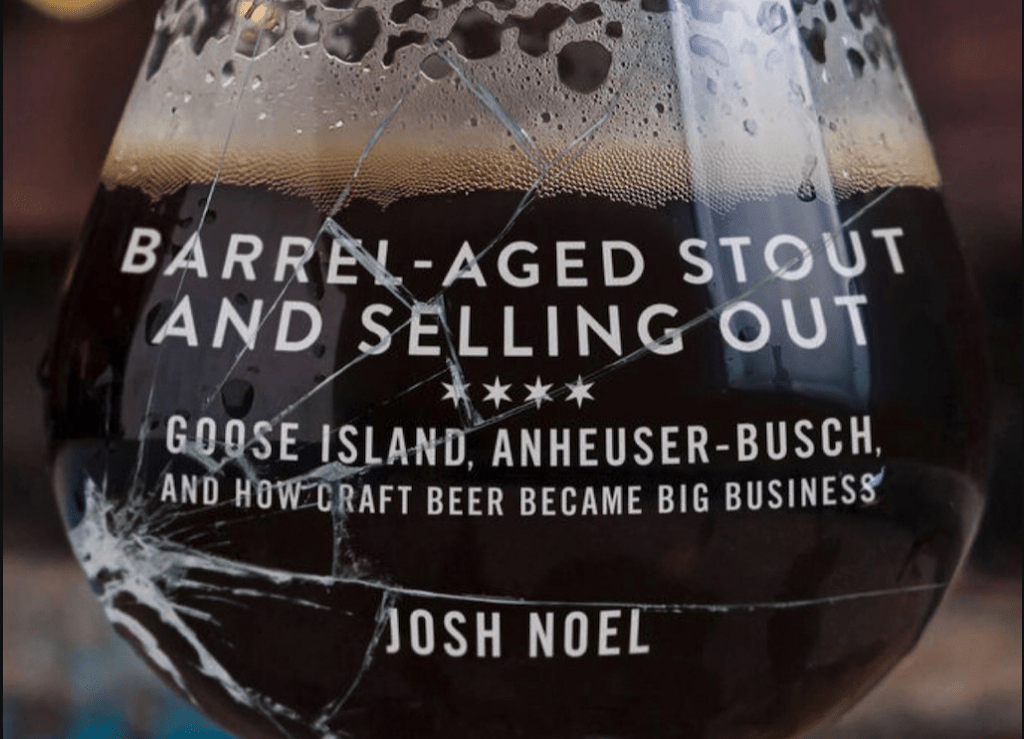 Booze
2018 Velvet Merkin

Producer: Firestone Walker

"It's dangerously smooth and incredibly drinkable at 8.5% ABV . . . . Velvet Merkin has signature barrel-aged stout aromas, with rich flavors of dark chocolate, vanilla, bourbon and espresso. Each vintage expresses its own unique nuances owing to slight bourbon barrel variations from one year to the next."

Read up on the Nonic pint glass at WhichBeerGlass.com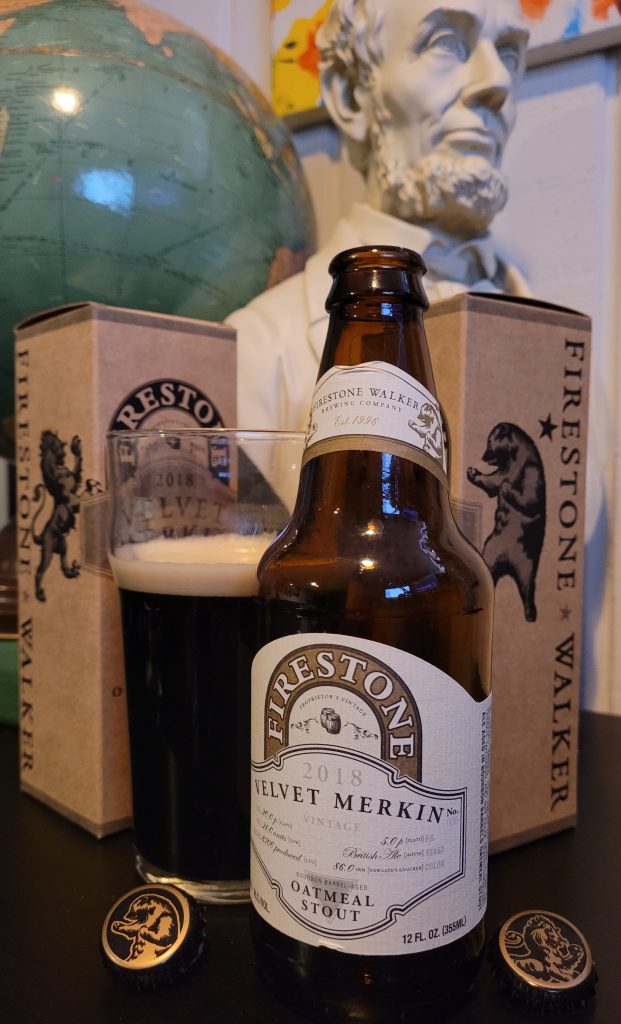 Per the nice people at Firestone Walker, "At this time, there is not information available for the potential release of Velvet Merkin this year [2021]. Our release schedule is subject to change due to current circumstances, so it's difficult to know with certainty at this time. We have been trying to expand the breadth to our barrel aged beer portfolio, so there is a chance that it does not get released this year, and something else is released in it's place . . . . the best way to stay in the loop is by following any of our social medias, or by signing up to stay informed with our newsletter."
Links & Other Source Material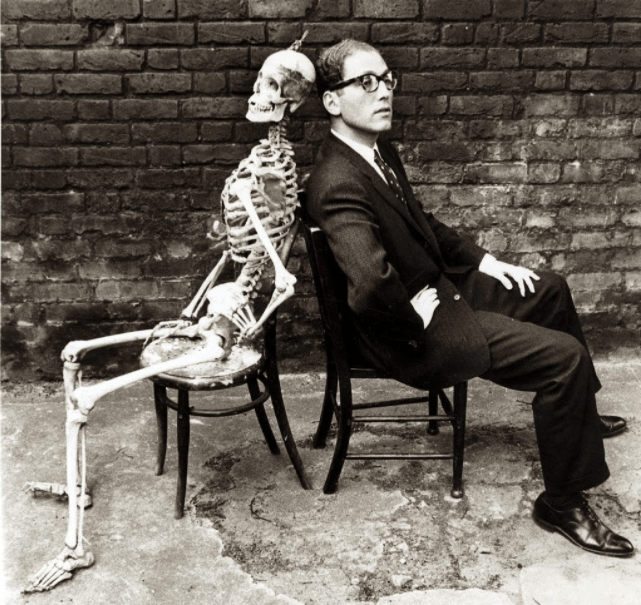 If Tom Lehrer's singing voice and musical style sound somewhat familiar, it's because he contributed a quintet of songs to the PBS kids' show, The Electric Company — including my favorite, "Silent E
Other Stuff
Learn the right way to pour a beer — and why — from this guy!

The Origin of Bourbon's Laws explained by the good people at Angel's Envy

10 Best Books About Nuclear War at AshTales.com
Fun with merkins

There's an artist named Richard Merkin

For more background on the historical wordplay between the name for a feline pet and the female nether region, refer to Episode 5 of The History of Swearing on Netflix.

Shopping for a quality pubic wig? Etsy seems to be the place
Consider the Merkin: A Brief History of Pubic Wigs in Hollywood at Grantland.com

The Origin and Various Meanings of 'Grimalkin' at WordHistories.com

And a band called Velvet Merkin. They play "Dirty, Saxy, Bluesy, Punk rockn'roll!" Here's their Facebook page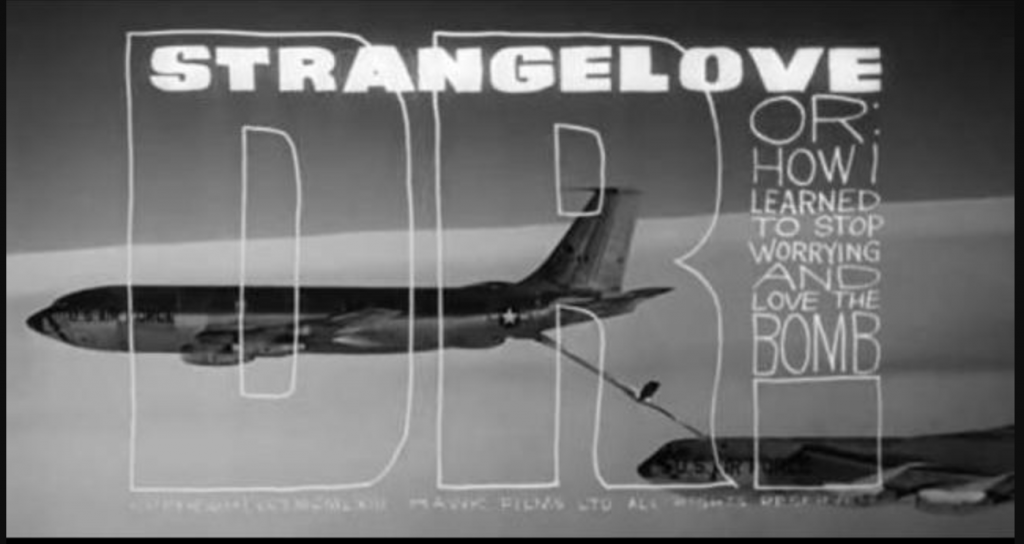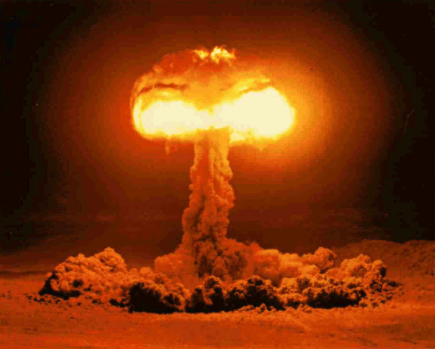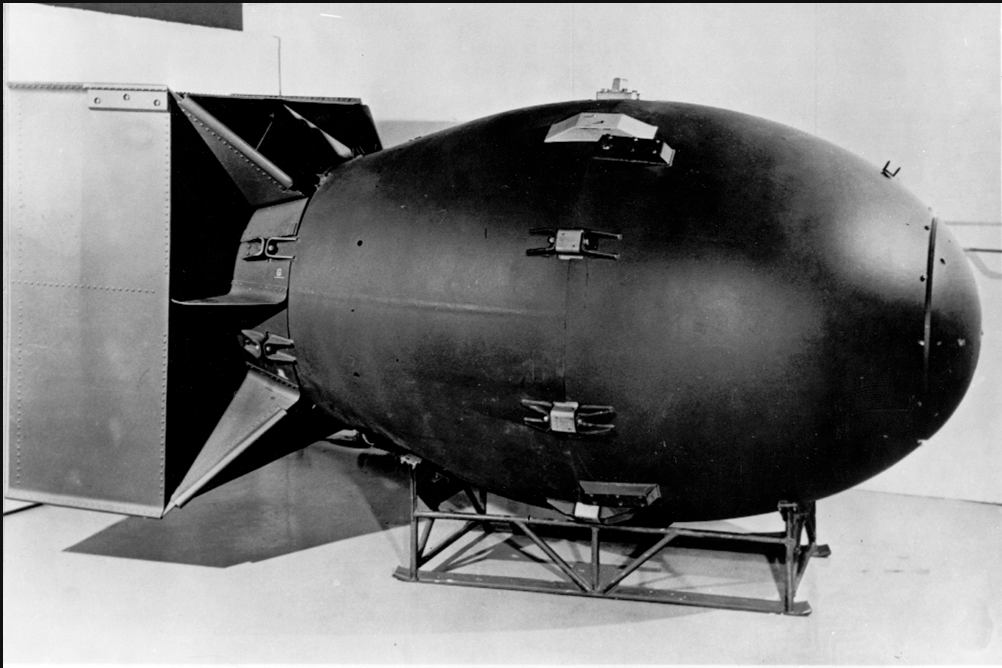 More on the Personnel Reliability Program

Wikipedia's overview

Info on Psychological Conditions and Security Clearances at Military.com

DoD Instruction 5210.42 — DoD Nuclear Weapons Personnel Reliability Program (Change 3 Effective: October 11, 2019)